Almighty Steel pipes Beams Production Line Delivered and Finished Installation
Recently, Domestic customer started the installation of the almighty 360 production line ordered from our company. The following is the scene picture sent by our after sales engineers: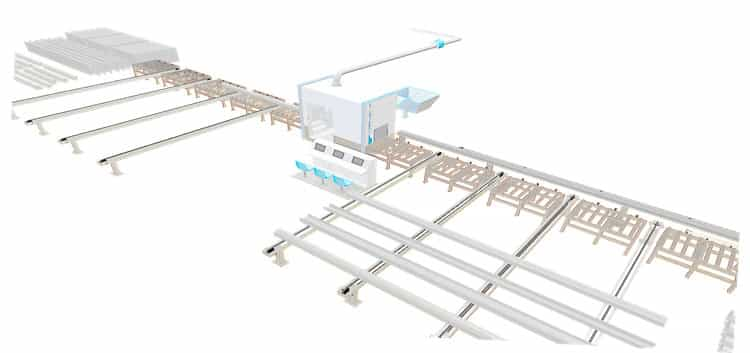 The almighty 360 production line can realize automatic feeding, automatic cutting, automatic conveying and other operations in the production process. It has many advantages, such as simple operation, intuitive graphics, rich functions and so on. It is a sharp tool in the field of pipe profile application and can realize a variety of pipe and profile cutting processes. After many times of investigation and communication, our company finally won the trust of customers with excellent project solutions and product technology, and won this order.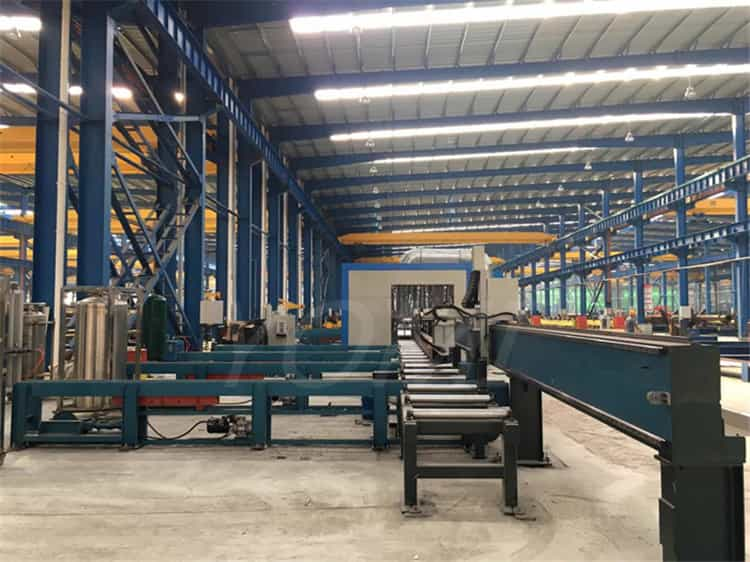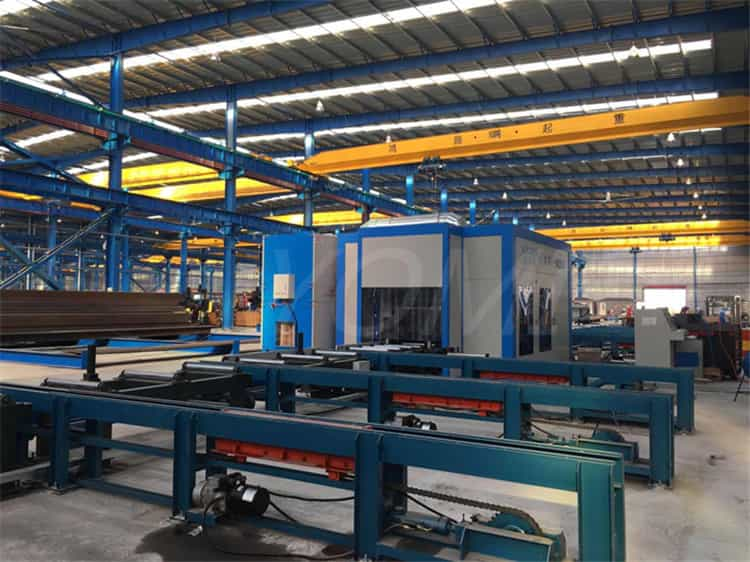 After-sales engineers arrived at the installation site ahead of schedule, combined with local conditions to develop a detailed installation plan, and to assist in the preparatory work. After the arrival of the equipment, installation and commissioning work begin immediately. From delivery to the installation, customer repeatedly appreciated our work.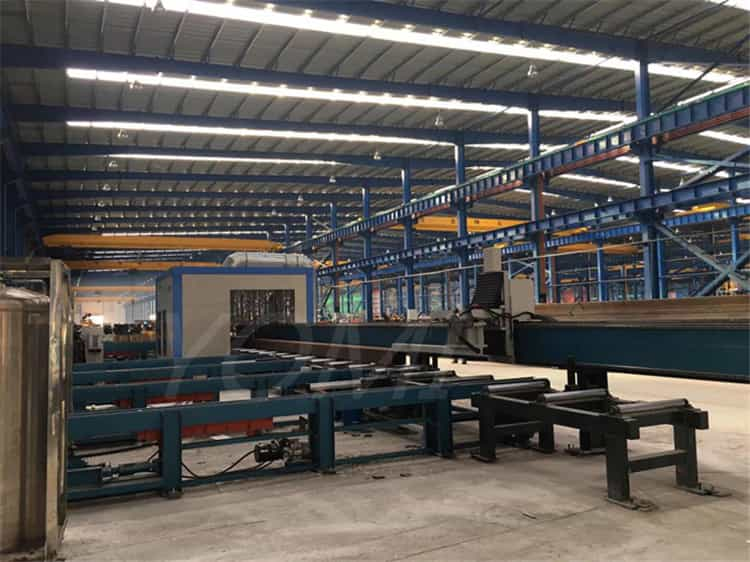 Yomi Overseas Warehouses are mainly used for pipe prefabrication, power towers, steel structures, pressure vessels and other industries. With the aim of serving the world intelligent industry, we strive to solve problems such as slicing, group alignment, welding, welding and cutting. As the overall solution provider of pipe profiles, Yomi always adheres to the best quality and wins the recognition of customers with advanced technology and excellent quality.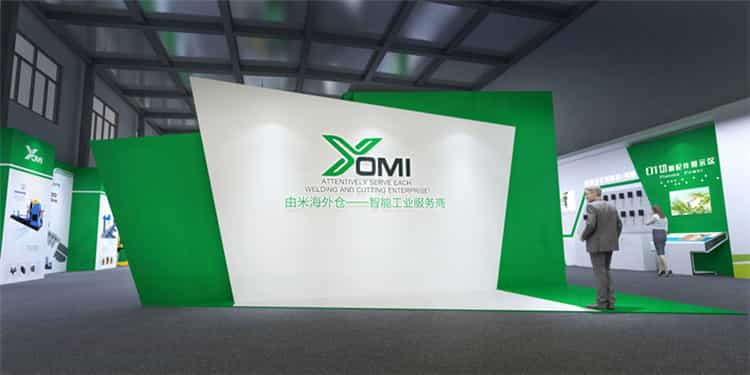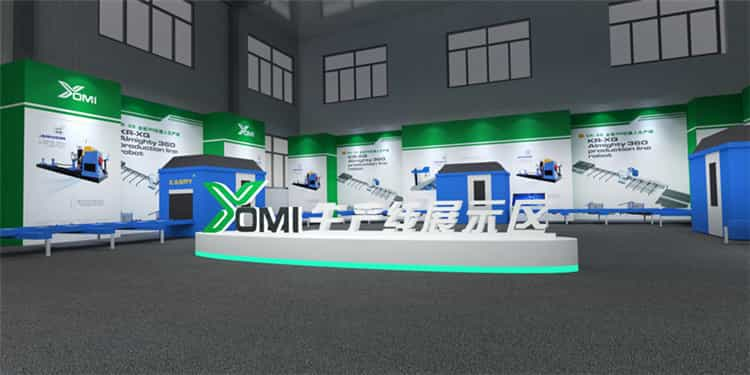 Now Yomi is committed to creating a one-stop supply chain, to provide welding and cutting users with high quality and high efficiency production line. Supplying customers quality products and services will always be our No.1 Goal. It is the first welding and cutting product exhibition module in China, which provides the whole solution of welding and cutting equipment, consumables and welding cutting subdivision.