CNC Metal Plate Drilling Machine
drilling machine, metal sheet drilling machine, cnc drilling machine
CNC Plate Drilling Machine is mainly used for drilling and milling of connecting plates and floor board in steel structures, iron towers, bridges, mechanical processing and other industries; CNC Plate Drilling Machine can drill through holes,blind holes,step holes,holes chamfering,and workpice automatic clamping.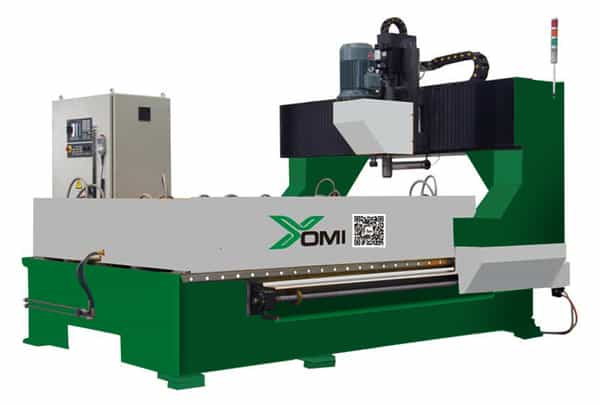 Feature
CNC Plate Drilling Machine is mainly compose of bed ,gantry,vertical slide,drilling power head ,hydraulic system,control system ,centralized lubrication system ,cooling system and chip removal system and so on.
1. CNC Plate Drilling Machine bed is made of high quality gray cast iron with stable performance and no deformation.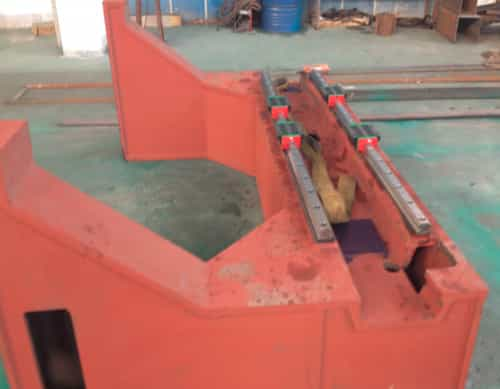 2. CNC Plate Drilling Machine spindle servo feed ,motor adopts German SEW reducer motor,high efficiency and very durable .
3.The workpiece is clamped by the hydraulic clamping cylinder, and the small workpiece can be clamped at the four corners of the worktable to shorten the production preparation period and improve the production efficiency.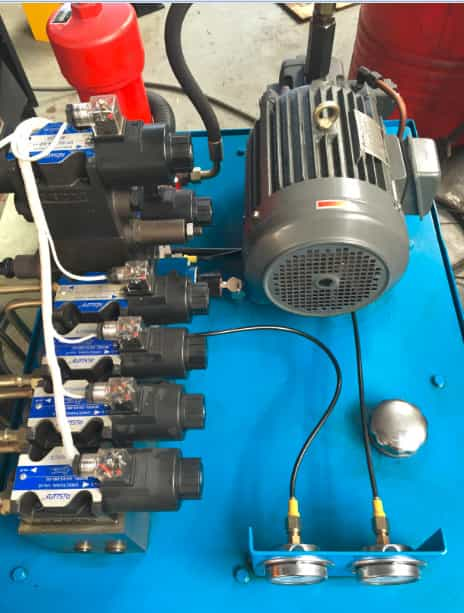 5.CNC Plate Drilling Machine is equipped with
SIEMENS servo motor+CNC system control.Gantry moving dual servo motor +Ball screw synchronous drive.
Technical Parameter
| | |
| --- | --- |
| Models | Phd2016 |
| Processing range(mm) | 2000*1200 2000*1600 2000*2000 3000*1600 |
| Thickness(mm) | 15-100 |
| Number of spindle | 1 |
| Spindle model | Morse 4# cone hole |
| Spindle speed | 120-560 |
| Feed mode | servo motor feed |
| Feed stroke(mm) | 240 |
| Drilling hole diameter(mm) | Φ12-Φ50 (OptionalΦ12-Φ63) |
| Motor power(KW) | 5.5 (Optional7.5) |
| Clamping cylinder number | 12 |
| Clamping force(kn) | 7.5 |
| Clamping method | Gantry double-sided button control |
| Hydraulic pump pressure(MPA) | 6 |
| Control method | SIEMENS CNC system/plc+PC |
Advantage
Optimized integrated design of the whole machine, four working areas with double stations, achieving high efficiency and high-volume automatic processing.
◆Self-controlled hydraulic stroke power head, fully automatic conversion of drilling process
◆The hydraulic system adopts well-known components, self-sealing joints of the tube, stainless steel wire coating, no leakage.
◆Dialog-style programming, easy to operate.
◆Remote Internet monitoring and diagnostics make us respond quickly to customer after-sales requirements.