Gantry machine for Tanzania customer Ready to Deliver
The gantry machine ordered by the Tanzanian customer has been commissioned and ready for delivery.
The pictures are as follows: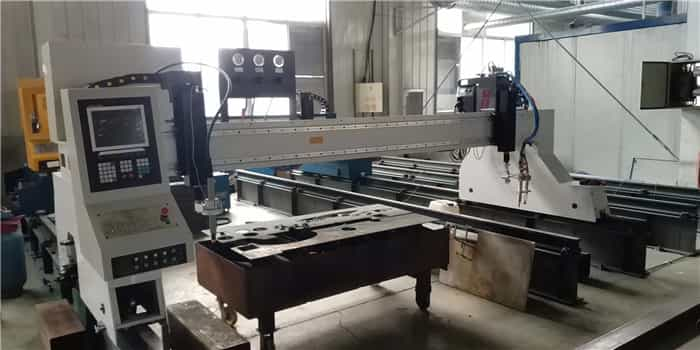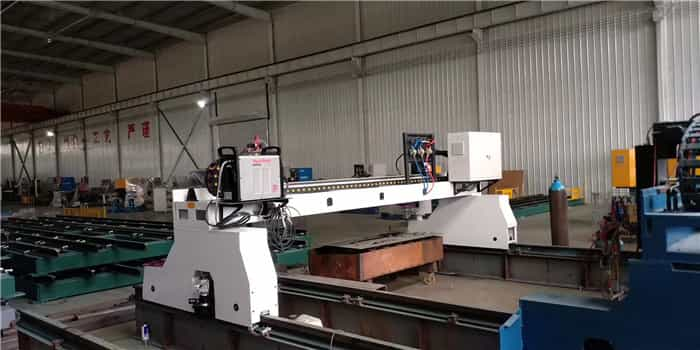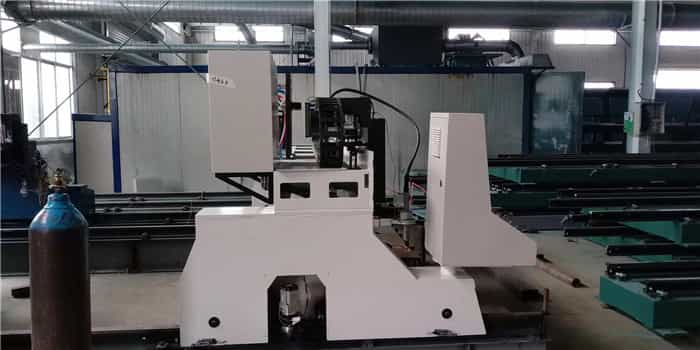 (Customer-specified white appearance )

The Gantry CNC plasma and flame cutting machine is specially designed for metal plate cutting, it is characterized of high automation and efficiency, easy operation and long service time. This CNC plasma and flame cutting machine is gantry structure with double-driven system, working size can be customized upon requirement. It can be used for cutting carbon steel, stainless steel and non-ferrous metal in any 2D graphics, thus is widely used in metal cutting fields.
Fine machines, stable and mature software and very advantageous nesting software make many customers at home and abroad highly evaluate the machines. This machine has a service life of more than 20 years, highly recommended for you to improve production efficiency, save labor costs and material costs.
Click here for more info:
http://www.yomi.co.za/en/product/Gantry-Metal-Plate-CNC-Plasma-Cutting-Machine.html