Another Table Plasma Cutter Delivered From SA Warehouse
This week, another desktop plasma cutter was delivered from the warehouse.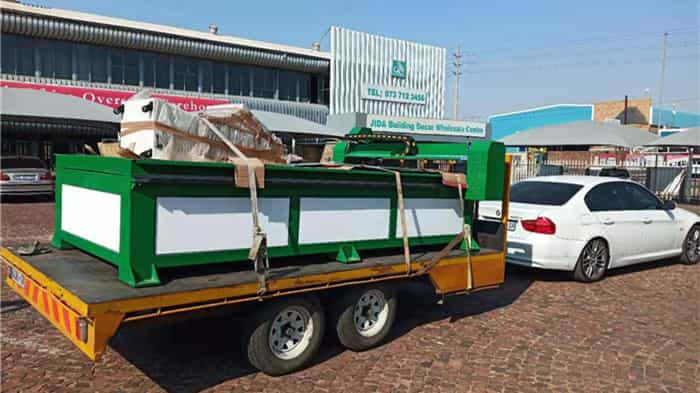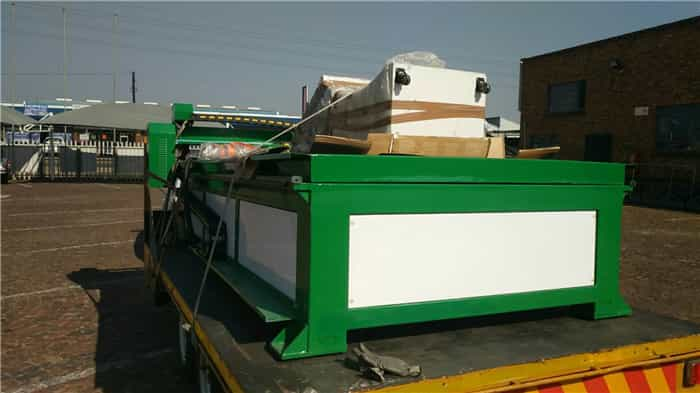 This table type plasma cutting machine is a special plasma cutting machine for sheet metal. It can be used to cut metal sheet of stainless steel, carbon steel, aluminum, and other non-ferrous metals. The specification is 1530, that is, the effective cutting range is 1500*3000mm. The cutting thickness depends on the output current of plasma power supply. For the processing needs of most customers, 120A to 300A is commonly recommended.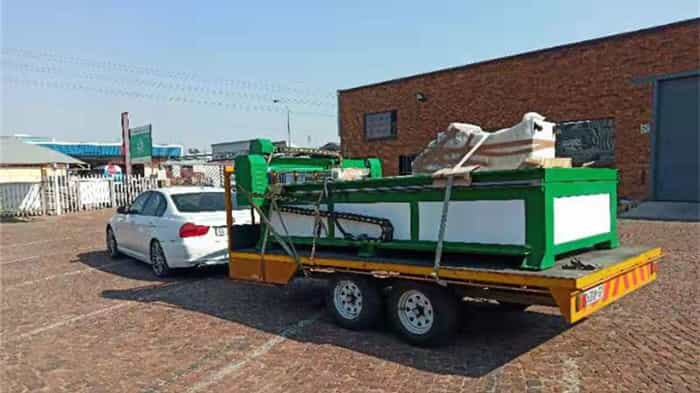 Click here for more info about this machine, and welcome you to visit our warehouse.
http://www.yomi.co.za/en/product/Table-Plasma-Cutting-Machine-for-Metal-Sheet.html
Add: 41 Turf Rd, Muswelldale, Boksburg, 1459, South Africa
Phone: +27 61 868 2689