Two Round Pipe Cutting Beveling Equipments Delivered to Domestic Clients
From August 21 to 22, the two sets of round pipe beveling equipments purchased by domestic customers were sent to the customers' factory after strict ex-factory testing.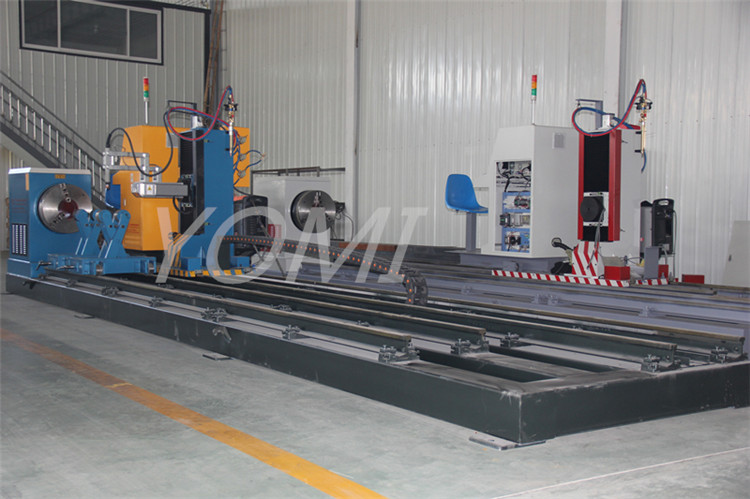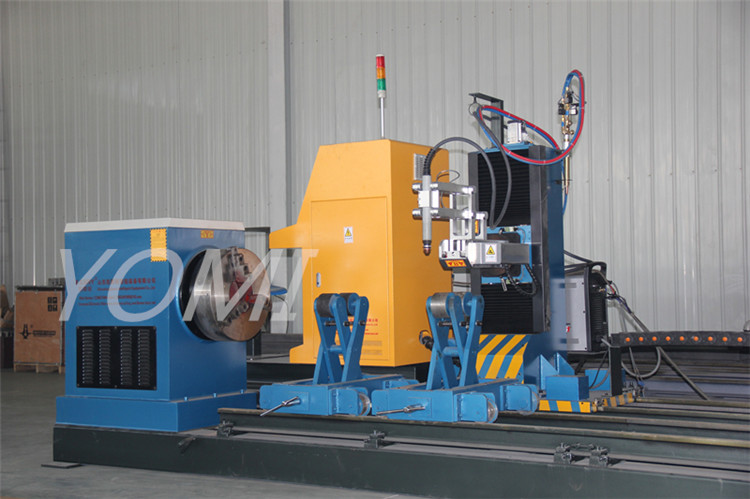 After comparing the equipment of several manufacturers, these two customers finally decided to come to our company. They visited exhibition hall, production workshop, and watched the cutting demonstration of the equipment.
Professional explanation and real cutting effect show, this round pipe beveling machine can well satisfy the customer's cutting process requirements, with its high-speed and stable cutting efficiency and high quality cutting effect, making customers sign the purchase contract.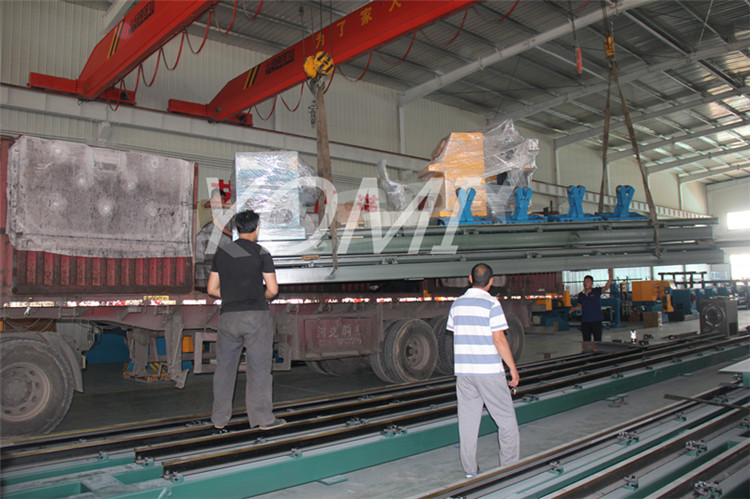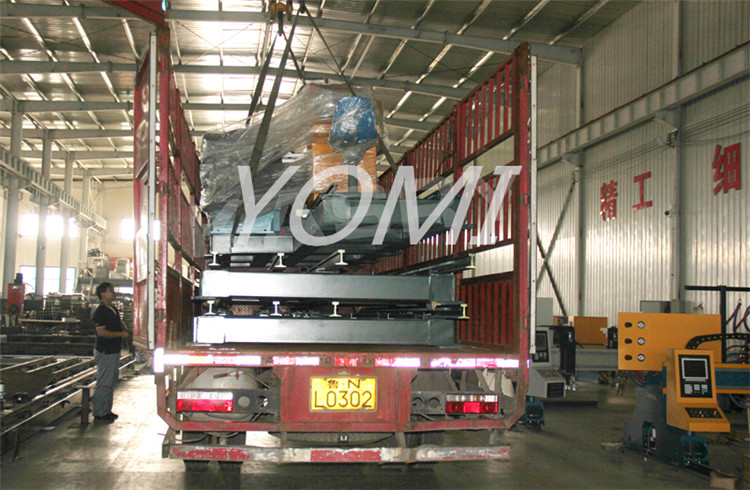 As the overall solution provider of pipe profiles, Yomi always adheres to the best quality and wins the recognition of customers with advanced technology and excellent quality.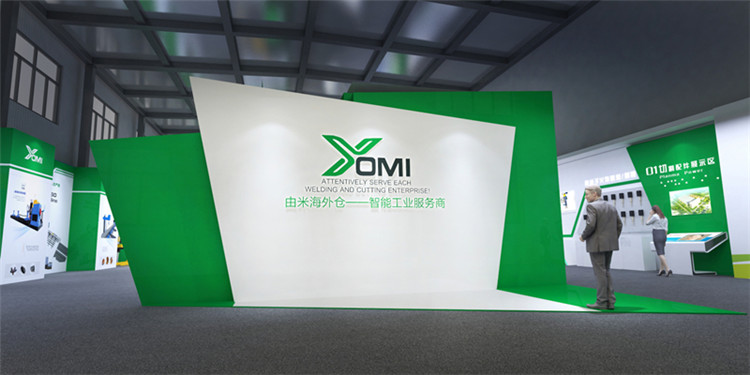 Now Yomi is committed to creating a one-stop supply chain, to provide welding and cutting users with high quality and high efficiency production line. We are developing four overseas warehouse in South Africa, Kenya, Russia, and Indonesia. Supplying customers quality products and services will always be our No.1 Goal. Therefore, we welcome more powerful partners to join in us. If you are interested, don't hesitate to contact us.