Another 1530 Table Plasma Cutting Machine Sent to Customer
Today, One set of 1530 table plasma cutting machine for metal sheet is delivered from the Johannesburg warehouse.
The following photos are from the loading site.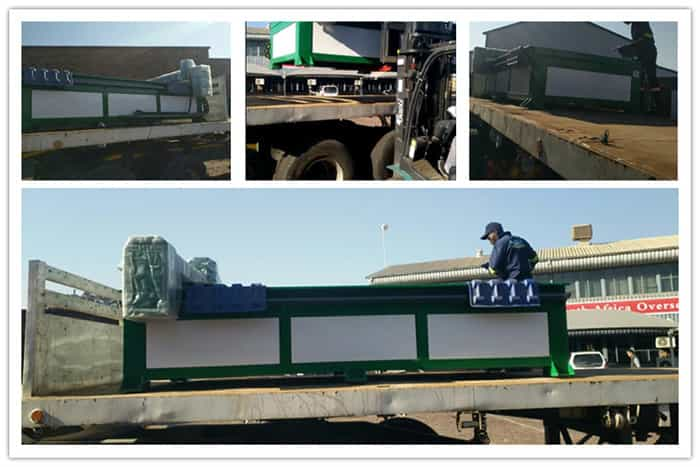 The 1530 table plasma metal sheet cutting machine is one of the main inquiring products for local sheet metal processing. It is used to cut metal sheet of stainless steel, carbon steel, aluminum, and other non-ferrous metals. The intended customers are continuous and the transaction period is very short. Generally, after the customer visits our company to know the machine details and watch the cutting demonstration, the purchase can be confirmed.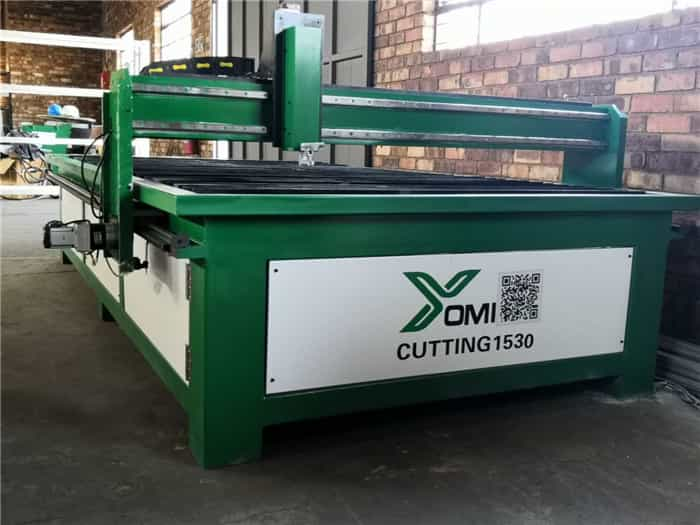 If you have sheet metal cutting needs, please contact us. The local warehouse and after-sales team are the guarantee for you, and we welcome you to see machines.
Recommended

Similar

Machine Models: